Energy Saving Ideas
We live in a time when saving the environment is no longer an option. It's certainly a must. It requires us not to merely make a single decision, but to change our ways for good.
Everyone can actually work on that, even the young ones. It's because people didn't heed her warnings in the past, and Mother Nature is now giving us the ultimatum. We are in too deep that we can no longer just stand by and watch. Now is the time to act!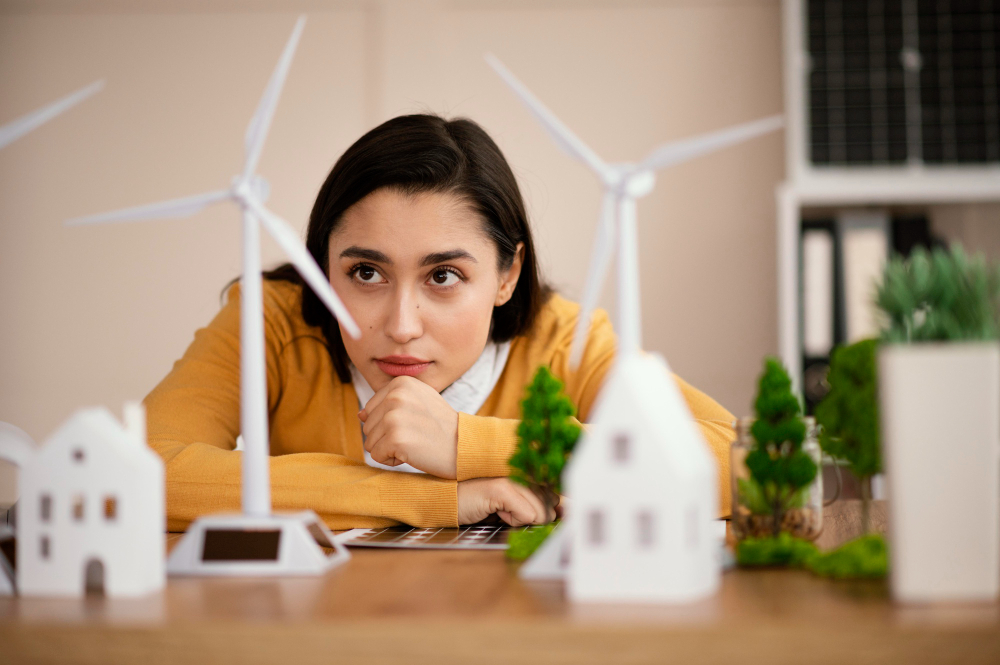 Energy Efficient Habitats
An energy-efficient house minimizes the usage of unnecessary resources, energy consumption, and gas emissions. It keeps the home more sustainable. Also, you get to utilize every aspect of your house. Resulting in more savings and less waste.
When selecting appropriate appliances and fixtures, you need to consider their relevance to your home. House roofs must have a highly reflective material that would bounce off the sunlight, to eventually cool the entire home. Modern efficient homes now are solar panel-ready which can help in conserving electricity.
Water Heater Blanket
In colder areas, the use of a water heater is one of the major house expenses. As we all know, heat dissipates once exposed to cooler temperatures. Once you insulate your water heater with a blanket, chances are it will reduce heat losses by almost half, thus, lowering your bill. Add to that, the usual price for a blanket is $30. With 10-15% savings on your bill, that is so worth it!
Reusable Bags & Packaging
With people's awareness of the effects of plastic, people can now choose an alternative. Reusable bags are very much available almost anywhere now. What's great is you can use it over and over again. Once someone offers you a plastic bag, decline it. If you can't avoid it, maximize its use. Then if already unusable, recycle it properly. Using plastic is never a great solution!
Online Bills Payment
As we live in this digital age, we can do so much by using our phones. You can do transactions anytime and almost anywhere. Indeed, the world is at our fingertips! There are benefits to doing online bills payment.
It is quick, easy, and will save you a lot of time. No need to line up in banks or counters. You can also save money from paperless statements. Furthermore, you won't receive mail as you shift to electronic billing systems. Lastly, you can manage your finances better since you can track every transaction you made in just a few clicks.
Riding The Bus
Taking the bus has various benefits for you and the environment. It can improve one's health as walking to the bus stop is a great form of exercise. Likewise, it is an efficient form of public transportation. With just a few dollars, you can reach your destination. You can help in minimizing carbon dioxide emissions by not using a car. Fewer vehicles on the road mean less traffic. Hop in that bus!
Second-Hand Clothing
Used clothes are very popular nowadays. It is not only economically sound, but you can find vintage treasures in hand-me-down clothes. So, how can it help save the environment? Settling on used clothes will surely lessen any carbon footprint as production consumes energy.
When you re-use garments, you'll also reduce the usage of chemicals, such as dyes, oils, and others. As you go to thrift stores, you can find vintage pieces that are unique and very affordable. It is like hitting the jackpot! Scoring luxury brands with very few bucks? Wow, that's a steal!
Switching Up The Bulbs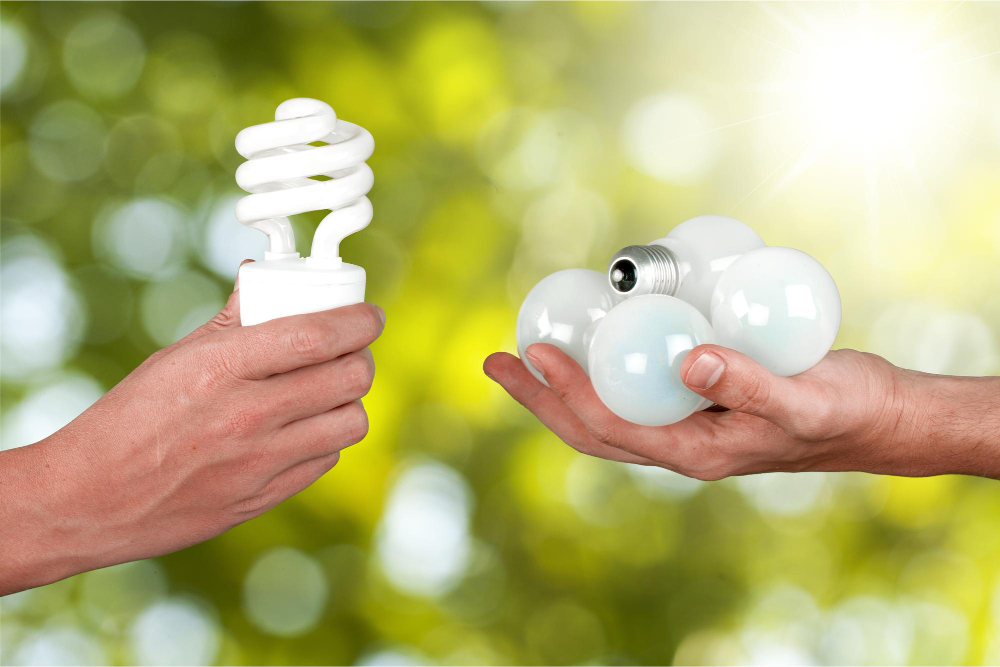 LED bulbs are one of the best energy-saving strategies we can employ in building homes. These bulbs use less energy compared with older lighting mechanisms. They are more durable and can last longer; hence, saving you money in the long run. Plus, they are environment-friendly since they don't contain mercury like other fluorescent lights.