The Importance of having Green Corridors
Green corridors are an important part of sustainable urban development. These are the green areas that we see in other cities in the movies. Yes, that's the place where you can see birds perching on fountains or being fed by some visitors. Let's find out more!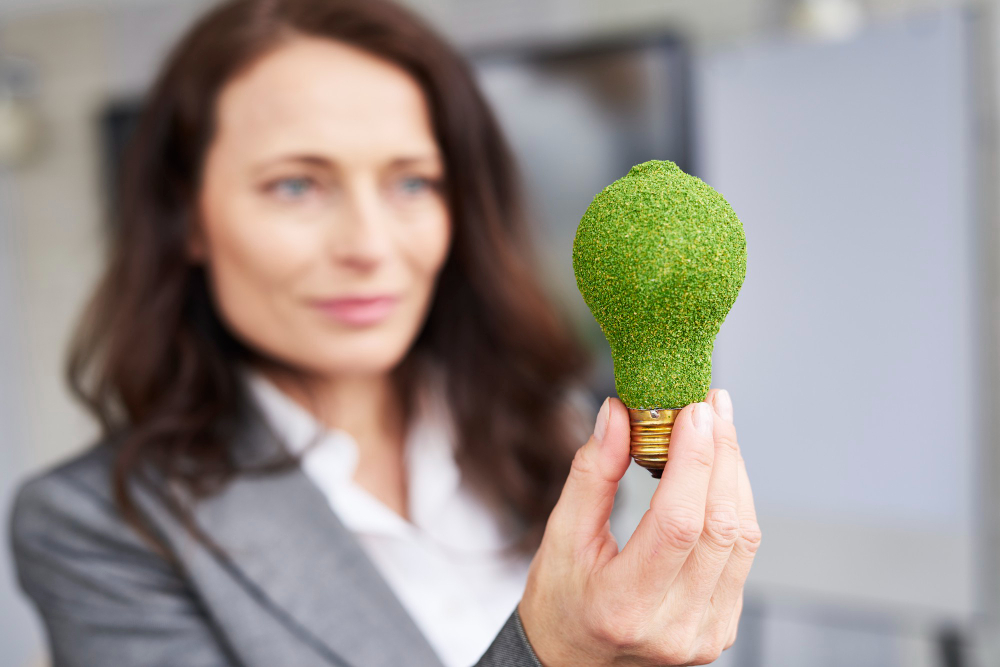 What are Green Corridors?
Areas like green corridors have plenty of plants, some wildlife may be domesticated, and sometimes just visiting. You'll see a variety of foliage and flowers near benches or just beside walls. Simply put, they refer to a network of natural areas, parks, and green spaces.
In urban areas, they can be natural paths with tree lines and plants. Moreover, these networks provide environmental benefits and amenities to urbanites. These include habitats and resources for urban animals. Here, people embrace the beauty of nature.
Why are they important?
Green corridors in cities have several benefits and have proven to:
Encourage urban people to walk, cycle, or use public transport. Thereby promoting more physical exercise.
Bring people together and encourage social interaction.
Lessen pollution. Trees and plants planted along roads protect pedestrians from air pollutants.
Improve the connection between city dwellers and nature. Thereby improving mental and physical health.
Provide shade for people walking in hot areas. As a result, reducing urban heat impact.
Promote biodiversity by allowing wildlife to travel through the city.
How we can Benefit from Green Corridors
Green corridors can be beneficial to communities around the world. Take a look at how it can be incorporated within the systems in place.
Plan networks and connections
Green corridors must link green spaces with community, commercial, or transport hubs. Also, they must ensure the corridors are big enough for people and wildlife to use. Make sure houses are within 800 metres of green spaces. Plant trees to improve air quality and lower temperatures.
Design for Communities
Make sure green corridors link with public transport systems and create simple-to-use walking and cycling routes. Work with societies along the corridors to meet their needs.
Design for Wildlife
Check the kinds and numbers of plants and animals in current networks. Also, enhance them by making the corridors better suited for wildlife.
Include green infrastructure in urban policies
Add green corridors to city plans and district plans. Making them a part of future projects and maintenance is beneficial in the long run. Set goals for enhancing the size and length of green spaces and create plans for green infrastructure.
Where can we find Green Corridors?
Cities and towns with successful green corridors and networks include:
Montréal: There's a network of 346 green alleys that were earlier used as traditional walking infrastructure, such as alleyways. The project has significant community involvement.
Mexico City: It has an old green corridor infrastructure in some districts as well as modern works. Besides this, they integrated walking into green and blue corridors. They also offer a citywide bicycle rental service.
Seoul: They rebuilt a polluted and congested motorway into a river corridor. This has resulted in more visits, more usage of public transportation, and lower air pollution.
London: They built corridors that support both easy movement and urban wildlife by using their park, woodland, river, and canal systems.
Singapore: This modern city has a vast natural network that links its tropical parks and gardens through an extensive 'Park Connector' system.
Green Corridors — Way To Sustainable Cities
It is essential to build and improve green corridors to build sustainable cities. Green corridors benefit everything in this world including the people living within. Thus, making them an essential part of city planning is something of high importance. With the cooperation of the local governments and their inhabitants, creating more of these can help improve peoples' way of life.