Examples of Green Corridors
Green Corridors help cities in their efforts to become more sustainable. These are long, thin parks that link the city's most important natural areas. They have various advantages such as increasing the number of plants and animals in the city, cooling down hot places, and making the air healthier.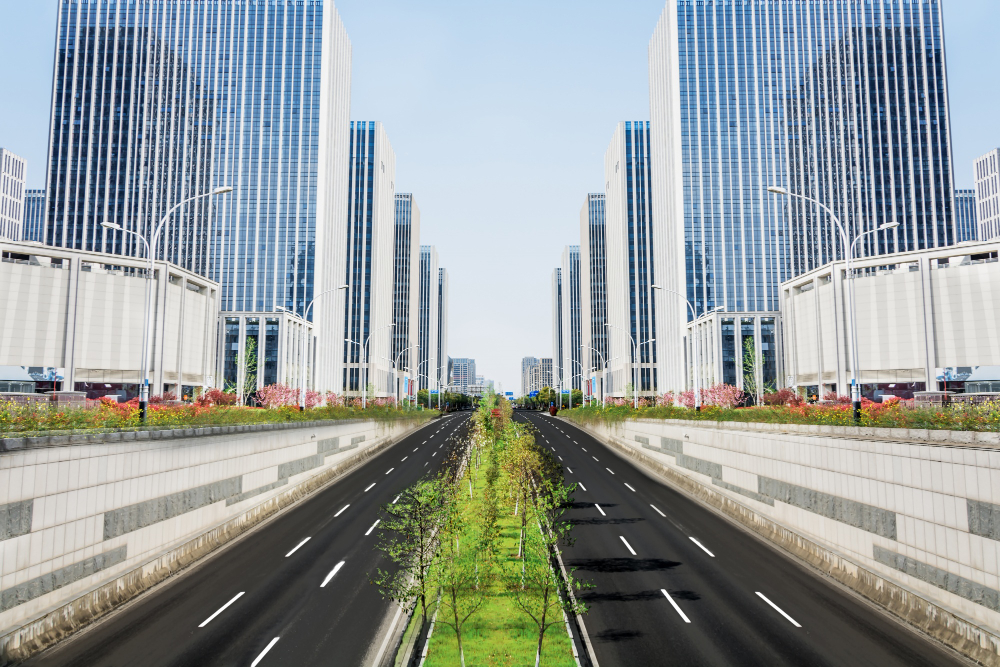 What are Green Corridors?
According to Jack Ahern, a Green Corridor expert, these are linear landscape aspects with multiple uses. These are competent with sustainable land usage. Moreover, these form by preserving or constructing natural landscapes such as watercourses or old railway lines. A green corridor's main purpose is to link major natural areas with a path or corridor filled with trees and greenery.
This results in a healthy and greener region; which makes cities healthier and more environmentally friendly. Add to that, there are areas available for leisure, culture, sports, and modern gardens.
Features of Green Corridor
While designing a green corridor, it is essential to consider a few key factors. These include space availability and ease of use for people. While no two green corridors are the same, they have some common features:
Serves various functions in the same location. These include environmental, cultural, leisure, and aesthetic activities.
Promotes sustainable development and biodiversity conservation. Along with this, they also improve socioeconomic factors.
Enables easy travel. Green corridors also connect different-sized landscape areas.
Showcases a new approach. This new strategy is in line with United Nations Urban Agenda (new), 2016.
What are the benefits of Green Corridor?
Green corridors have several environmental benefits. These include:
Greater green space in cities means more biodiversity
Promotes non-pollution modes of transport like scooters and bicycles
Green lanes help in reducing noise and air pollution in cities
Prevents hot places by lowering the temperature in the nearby area
Helps in the proper management of stormwater
Green corridors provide more than just environmental benefits. They also have a positive social, cultural, and economic impact. For instance, they encourage active living and relaxation while providing venues for cultural events and exhibitions. And, they can boost tourism, all of which benefit the city's economic condition.
Green Corridors Examples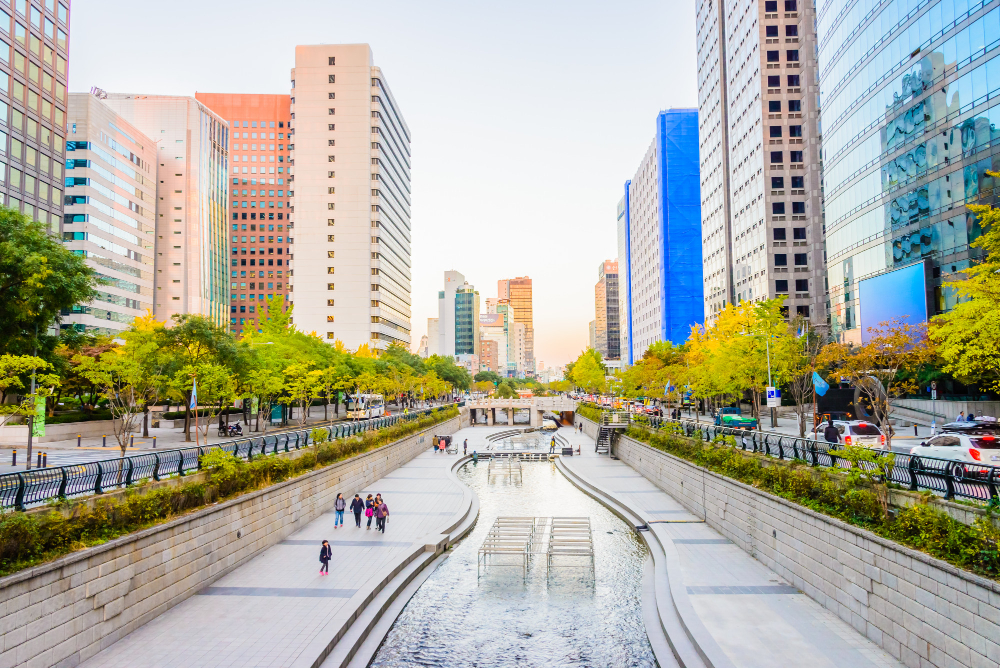 Here is a list of some amazing green corridors. Let's have a look:
Manhattan Waterfront Greenway in New York
This is a long strip that is 51.4 km long and goes around Manhattan Island. This corridor consists of beautiful flowers, trees, cycling lanes, and walking paths. As per Mayor Bill de Blasio, this corridor has made people's lives better. This Greenway is made up of 3 parts: the East River, the Harlem River, and the Hudson River.
Cuernavaca Railway Linear Park in Mexico City
This is an innovative corridor along a 4.5 km old railway line. It covers more than 17,000 square metres area. The park's design is apt for balancing economic, social, as well as environmental needs. Moreover, the Mexican city authorities believe that this park helps preserve their cultural heritage while promoting sustainability.
Madrid Río in Madrid
This is a long corridor that passes through the Manzanares River. And was made due to M-30 (ring road) underground routing. It is several kilometres in length and stretches from El Pardo to the Getafe. At the time of its completion in 2011, around 33,623 trees have already been planted. Also, it introduced a green space in the city like Casa de Campo. Thereby helping to increase the flora and fauna of the area.
Cheonggyecheon in Seoul
Located in the capital's central area, over a water canal, a motor overpass was demolished in South Korea. This overpass caused a lot of emissions and noise. So it was replaced by a large linear park of approx 400 hectares. This park has many benefits, including lowering the temperature of the region by almost 3.6 degrees Celsius.